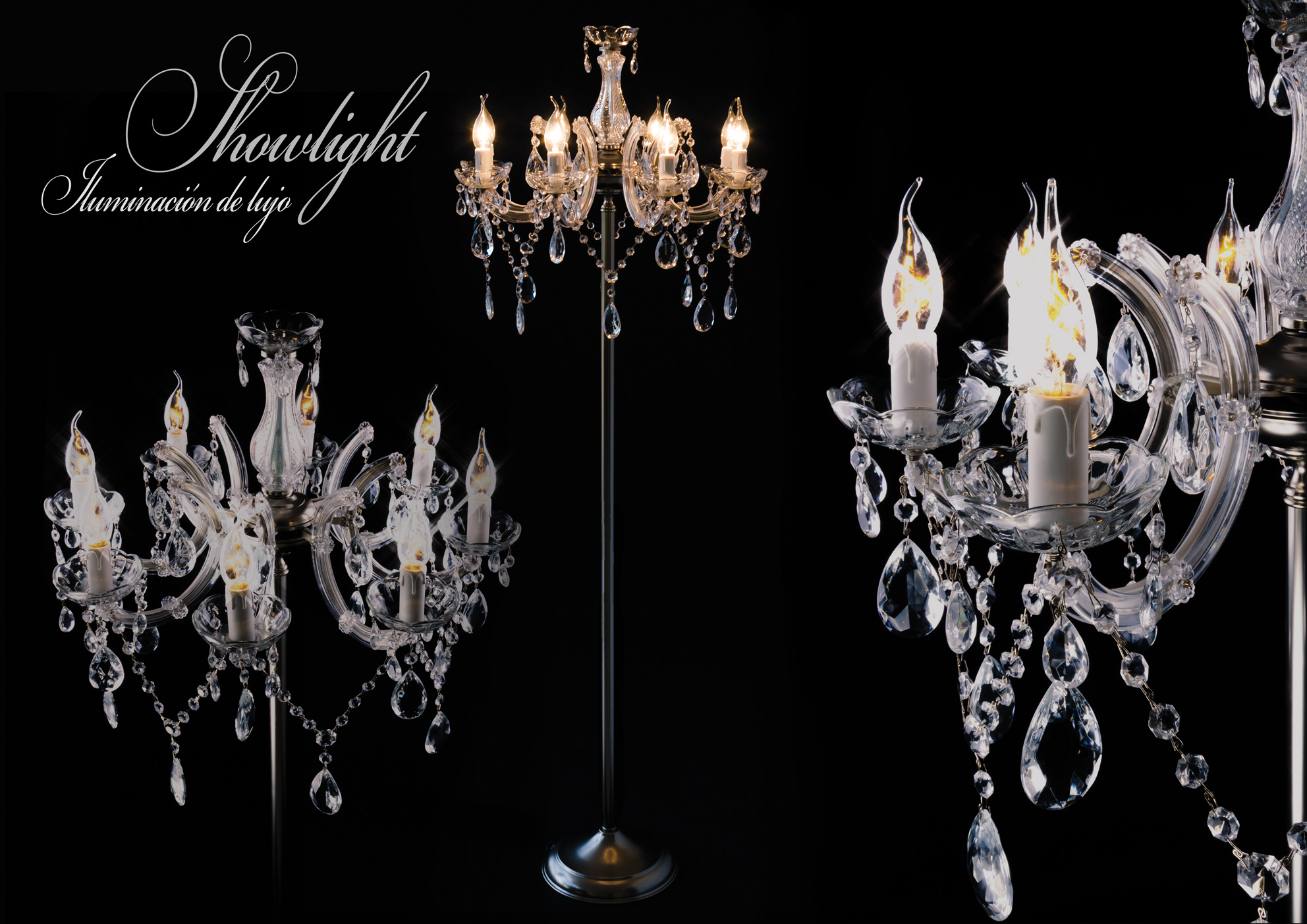 Now available for rental: magnificent, free-standing chandeliers. Especially suitable for low-ceiling locations where a chandelier cannot be hung, we are now renting magnificent free-standing chandeliers of 1.70metres height.
These chandelier create an amazing enhancement especially for an entrance when one is walking on the red carpet.
When you position these free-standing chandeliers along through a hall of a GALA EVENT the atmosphere is breathtaking.
Would you like to receive a quote for these mood-makers? Fill in your details on the right, and we will call you back.