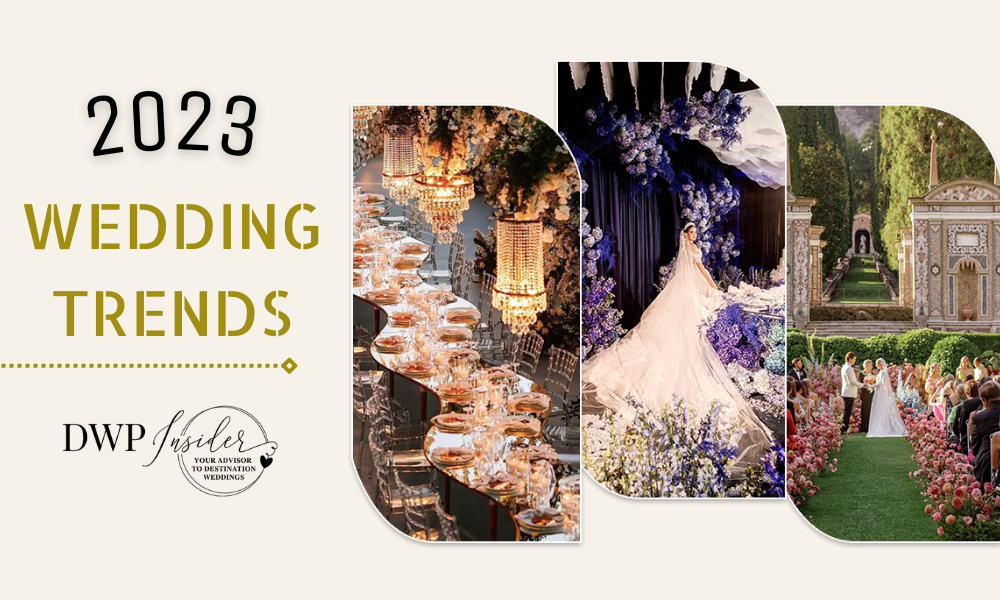 Chandeliers are the wedding trend in 2023
On December 19, DWP announced the wedding trends for 2023. This is always a list that is looked forward to by bridal couples. Wedding planners, stylists and designers also use the list in their advice to clients. The chandeliers from Chandelier Rental are specifically named as a Wedding trend for 2023. The hanging models, our chandelier trees and lying variants are particularly recommended in the article.
More and more wedding planners opt for quality, experience and our distinctive products. It was therefore inevitable that our luxury chandeliers would be included in this important list. Our way of working also earns us many compliments.
It is appreciated that we can be reached almost 24 hours a day via WhatsApp. During an event or wedding, our clients have direct contact with our drivers and installation technicians. This creates a flexible working atmosphere that ensures that wedding planners and event organizers have nothing to worry about.
In 2023 we will continue to deliver this ultimate quality.