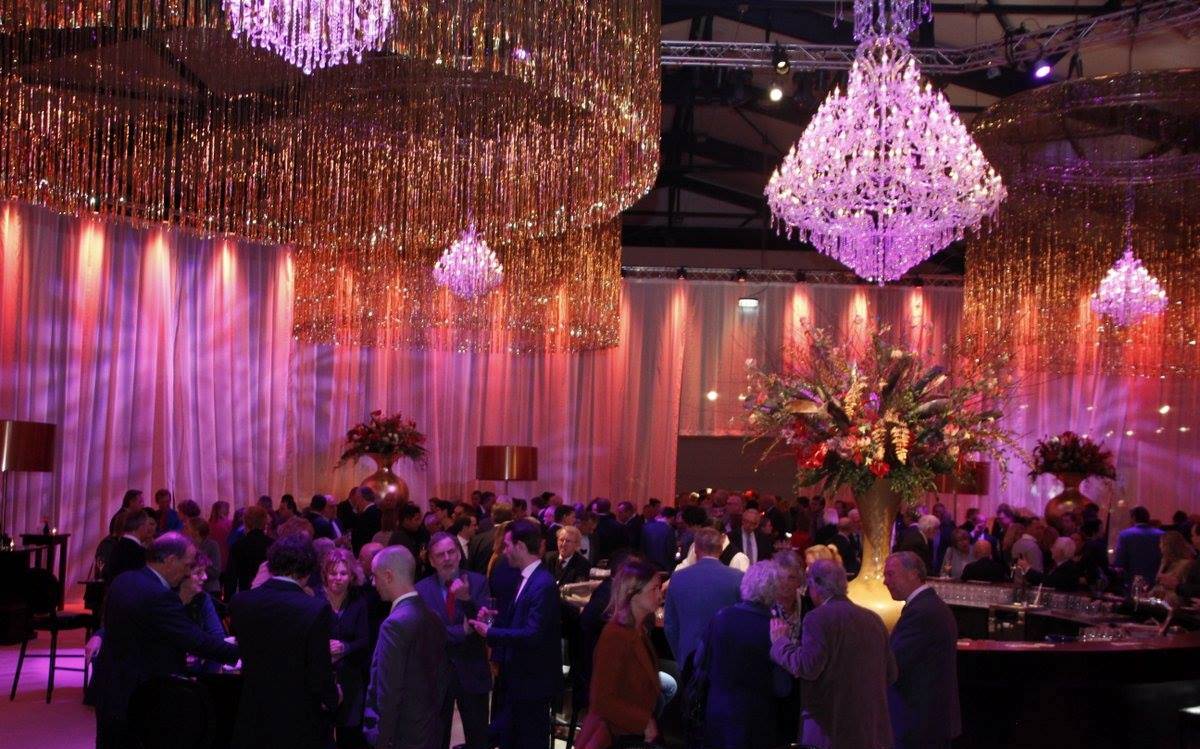 As we navigate through the first weeks of October, the anticipation of Christmas joy is already in the air. The holiday season is synonymous with hosting and attending exquisite events, and what better way to add a touch of class than by incorporating a stunning chandelier into your festive styling?
Chandeliers possess a timeless allure, making them a marvellous addition to any interior. Whether you're hosting Christmas drinks for your company, orchestrating a spectacular New Year's Eve event, enhancing the aesthetics of television program recordings, or simply aiming to make your private party the highlight of the holiday season, a chandelier will transform any space into a breath-taking masterpiece.
To showcase the transformative power of chandelier rental in creating brilliant holiday styling, we've curated a collection of images from our past events. Witness how our chandeliers have elevated the ambiance, adding a touch of magic to each celebration.
Dreaming of our exquisite chandeliers gracing your own event? Don't hesitate to turn that dream into reality! Contact us to bring the timeless beauty of chandeliers to your Christmas celebration. Make this holiday season one to remember with a touch of elegance that only our chandeliers can provide!